Isolated floors, walls and ceilings
---

Wood has always been used in architecture,because of its unique features and warm, organic appearance. It is an organic, natural material for the creation of original, elegant, natural environments.
Harmonic Timber Acoustic Panel System gives you the potential to create environments with high demand on design and appearance as well as the ACOUSTIC. Real wood finish and acoustic characteristic give auditoriums, conference room, hall, airports and other public places an exclusive feel that lasts for years.
Harmonic Timber Panels can be provided with all the customary wood veneers and colours. The wide spectrum of variations in veneer facing and edge conditions is sure to meet all individual interior design and installation requirements of wall and ceiling areas.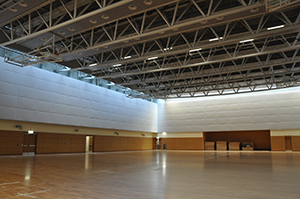 Solid wood panels have a relatively low Noise Reduction Coefficient and reflect most of the sound striking then. This often limits the use of wood in areas when noise reduction or speech privacy is important design issues. To improve the NRC of wood requires the creation of openings in the wood for sound waves to pass through. When perforation are minimally 10% or greater an NRC rating of 0.75 - 0.90 can be achieved with sound absorbing materials.
Perforated panels have become economical. The choice of percentage open and perforation patterns are many and affordable.

Curved panels can be used to diffuse sound e.g. acoustical reflectors.
Offers the beauty of real wood with superior acoustical performances.
Easily installed in conventional grid systems.
Available in 6 systems for ceilings or walls
Available in custom sizes, finishes and perforation patterns.
24 standard wood species available
Class A fire rated systems available
Harmonic Aken for Ceiling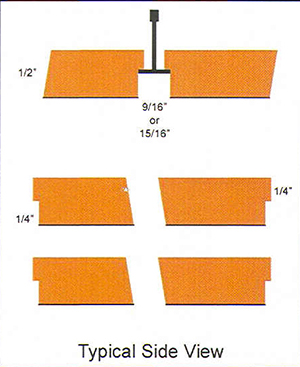 NRC ratings to 0.90
Easily installs in standard 15/16" T-grid
5/16"pencil line reveal between panels
MDF, chipboard or plywood substrates
Standard size 600 x 600mm, 600 x 1200mm, 300 x 1800mm and custom
Available in 24 standard and 40 custom veneers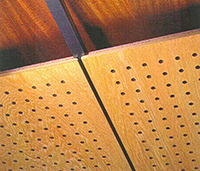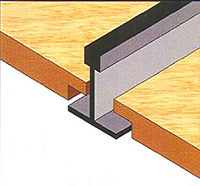 Harmonic Ceazer for Ceiling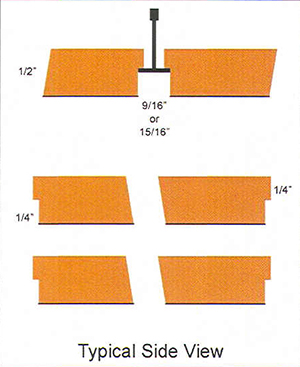 NRC ratings to 0.90
Easily installs in standard 15/16" T-grid or 9/16" T-grid
Lay-in tegular edge reveal
MDF, chipboard or plywood substrates
Standard sizes 600 x 600mm, 600 x 1200mm, 300 x 1800mm and custom
Available in 24 standard and 40 custom veneers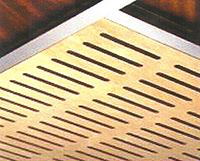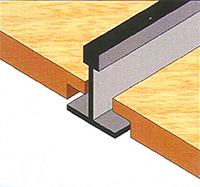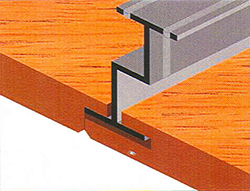 Harmonic Davy for Ceiling
NRC ratings to 0.90
Easily installs on Z Bar
Concealed grid ceiling panel system
MDF, chipboard or plywood substrates
Standard sizes 600 x 600mm, 600 x 1200mm and custom
Available in 24 standard and 40 custom veneers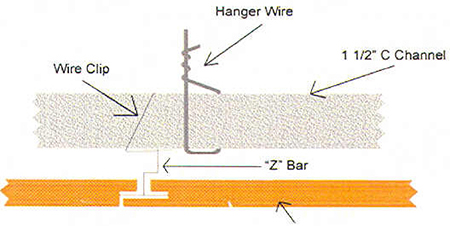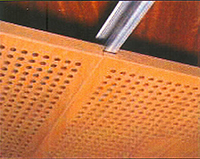 Harmonic Helio for Wall & Ceiling
Standard for Walls:
NRC ratings to 0.90
Easily installs using nail clips on furring strips reveal
16mm MDF, chipboard or plywood 3 edge details - square, flush or substrates
Standard sizes 600 x 600mm, 600 x 1200mm and custom
Available in 24 standard and 40 custom veneers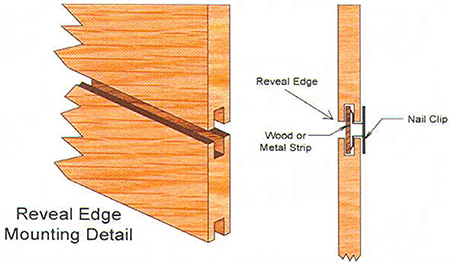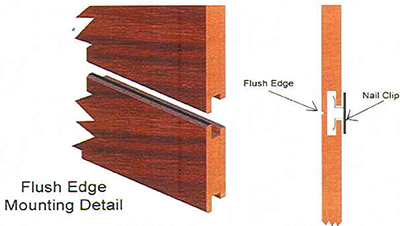 Harmonic Nuro for Wall & Ceiling
Wood Plank System
NRC ratings to 0.85
Channeled chipboard core
24mm or 31mm thick
Overlap edges create monolithic finished look
Standard sizes 600 x 2400mm
Available in 24 standard and 40 custom veneers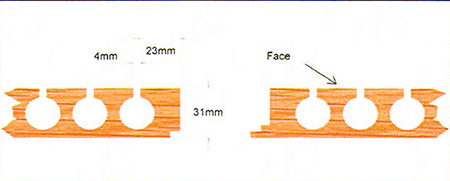 Harmonic Pureo for Wall & Ceiling
Tongue and groove plank system
NRC ratings up to 0.95
Slots and grooves achieves acoustic results
17mm thick
Overlap edges create monolithic finished look
Standard sizes 128mm or 196mm wide by up to 3M long
Available in 24 standard and 40 custom veneers